"If you're not being disruptive consistently, someone else is going to beat you!"
Jay Farner, CEO of Quicken Loans
With this in mind, even in times of business success, companies should often challenge their current business model and look for new (digital) business opportunities to expand or reinvent their business. With her presentation in the series "Praxis trifft Wissenschaft" (Practice Meets Science), Dr. Laura Reder gave an insight into the challenges and opportunities for companies in developing business models. We present part I: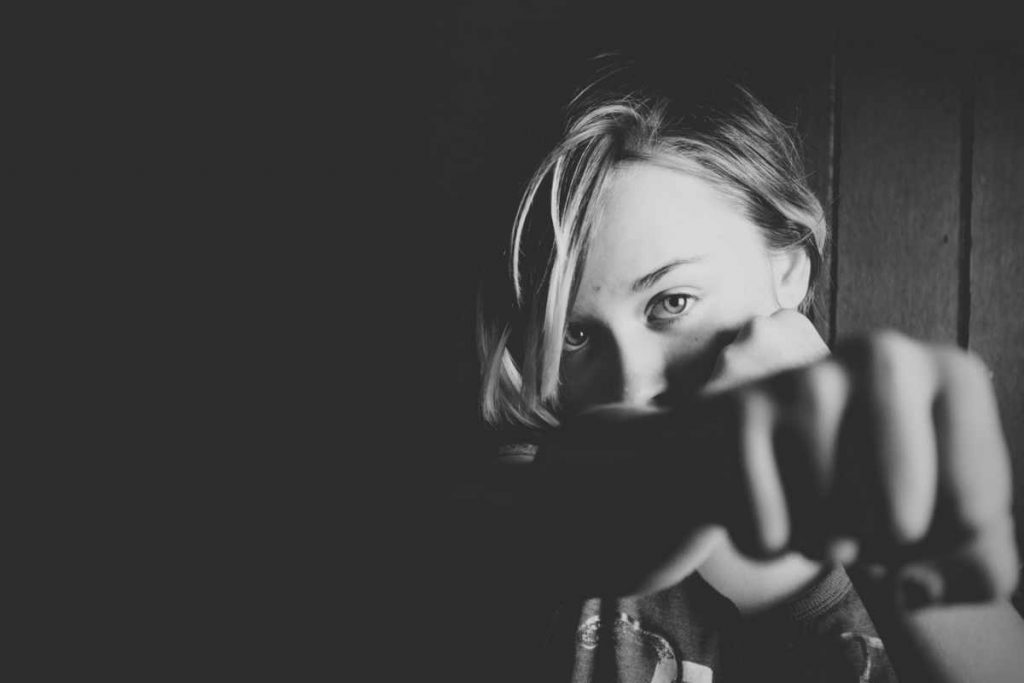 10 Challenges and Chances: New Business Models

1) New business models are necessary
80% of all companies expect that Industry 4.0 and related technological innovations will have an impact on their business model.
2) Practice is hesitant
However, despite the majority expectations and the high relevance for the company's success, a structured further development of business models rarely takes place in everyday business life.
3) Necessity for action
Good ideas cost time – in development, elaboration and implementation… but what is the alternative? Increasing digitalisation and the wide distribution of innovative technologies lead to product and service innovations. Customers expect digital services. The development and use of new products and services to master complex processes and to secure competitive advantages are essential.
4) Competition
Like the Internet before it, the digital transformation of the economy is bringing many new players onto the market and they are relying on digital business models. But even the well-known competitors are not sleeping. Companies that cling to traditional business models are putting themselves in danger. Products or services can become obsolete within a very short time, and the connection to markets and the service provider network can be lost. This is why a willingness to change and invest is not only necessary, but also requires continuous optimization and constant further development of the business model in the medium term.
5) Chances through IOT technologies
Digitisation and Industry 4.0 enable the development of IoT (Internet of Things) technologies. IoT technologies allow products to be increasingly "intelligent" and lead to a high potential for new service business. For example, automatic data transfer, live tracking of products or autonomous load carriers enable information transparency for the customer and end-to-end traceability of product origin.
6) Chances through digitalized service processes
For a long time, the focus was on customer service, but it was hardly developed strategically. In many cases, service today generates more turnover and profit than traditional sales. The "fourth industrial revolution" enables economic production in batch size 1 and the development towards intelligent systems and products allows digital services and thus new business models. More efficient communication with the customer becomes possible and information flows are accelerated.
7) Chances through platforms
Platforms can support companies in coordinating cooperative relationships, exchanging information in a structured and automated manner, extracting knowledge from production data, developing innovations together with partners or marketing their products. The demand-oriented renewal and improvement of products or services as well as a more efficient production of products and services are enabled. Companies can develop new markets and customer segments, offer new products and automate the exchange with suppliers and customers.
8) Chances through data
With constant networking across the entire supply chain, a lot of data is available. You have the chance to better understand your customers' requirements and to meet them on time.
9) Chances through blockchain
In future, business between companies will be possible directly and without intermediaries. With blockchain and smart contracts, contracts will be processed digitally – securely, encrypted, tamper-proof and automatically. The job market is accelerating and payment processes are also becoming digital. It remains to be seen whether Bitcoin will be the preferred form of payment in the future or whether industry-specific forms of payment such as LogCoin will be preferred.
10) Requirements
No matter which path is the right one for your company and which technologies, concepts and strategies you rely on, your company must meet the appropriate standards and have the necessary basic requirements for participating in the new markets. For example, only those companies that meet the technical requirements and quality standards will have access to platforms.
Market penetration times are becoming shorter and shorter. It took mobile phones a full 13 years to reach a critical mass of users. With the Internet, it was already less than seven years. The digital transformation will penetrate the market even faster. Therefore, you and your company should prepare yourself and your business for the digitalization of your business model.

Don't miss part II of the "Ten" series on the topic of business models – 10 Steps: Developing Business Models.