PhD School of Logistics 2022
SAVE THE DATE
July 4-8, 2022
The new Supply Chain Management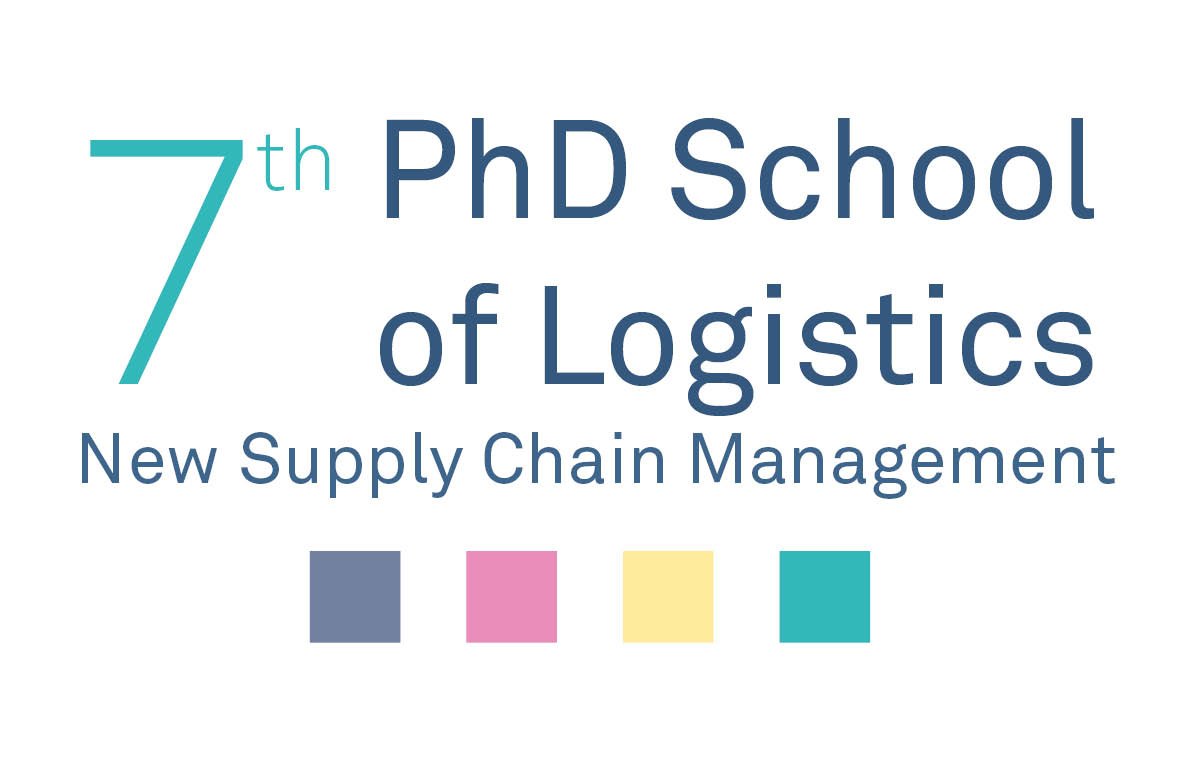 What to expect?
Planes grounded, containers jammed in Europe's ports, global supply chains disrupted, impact of geo-political influences unknown, … The current crises triggered disruptive change and presented us with new challenges. Supply chains need to be more agile, sustainable and resilient – in short, a new supply chain management is needed.
But what does that look like? What do we need to do to be resiliently positioned now and in the future? What steps and technologies can help?
During this year's Summer School, we will dive deeper into different topics that will help shape the present and future of supply chain management.
For PhD students
You are a PhD student in logistics or in related fields (computer science, mechanical engineering, industrial engineering, business administration, Statistics, Data Science, …)
You want to learn from international scientists.
You want to be a member of an important logistics network.
You are interested in a program with scientific and practical aspects.
Be part of the PhD School of Logistics!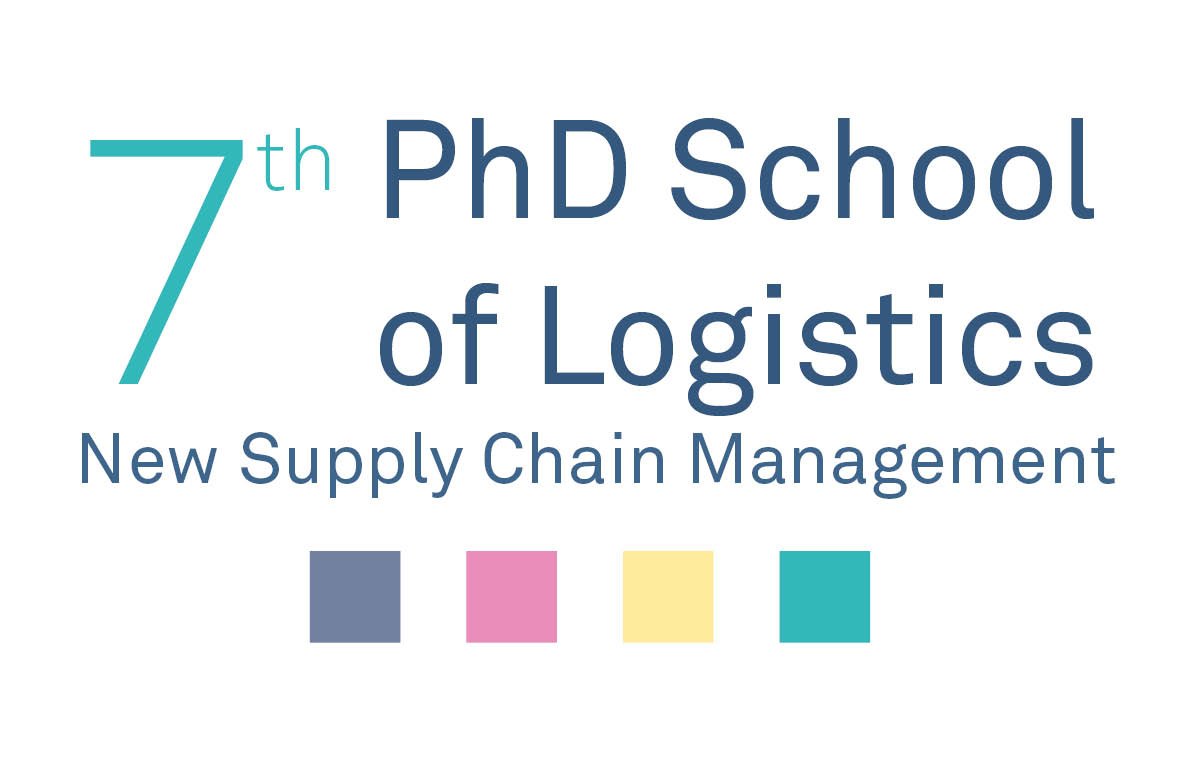 This year's topics:
New technologies and their impact on the new supply chain management
What methods support resilience?
Sustainability as a central strategy
…
Programme:
The programme and details will follow soon.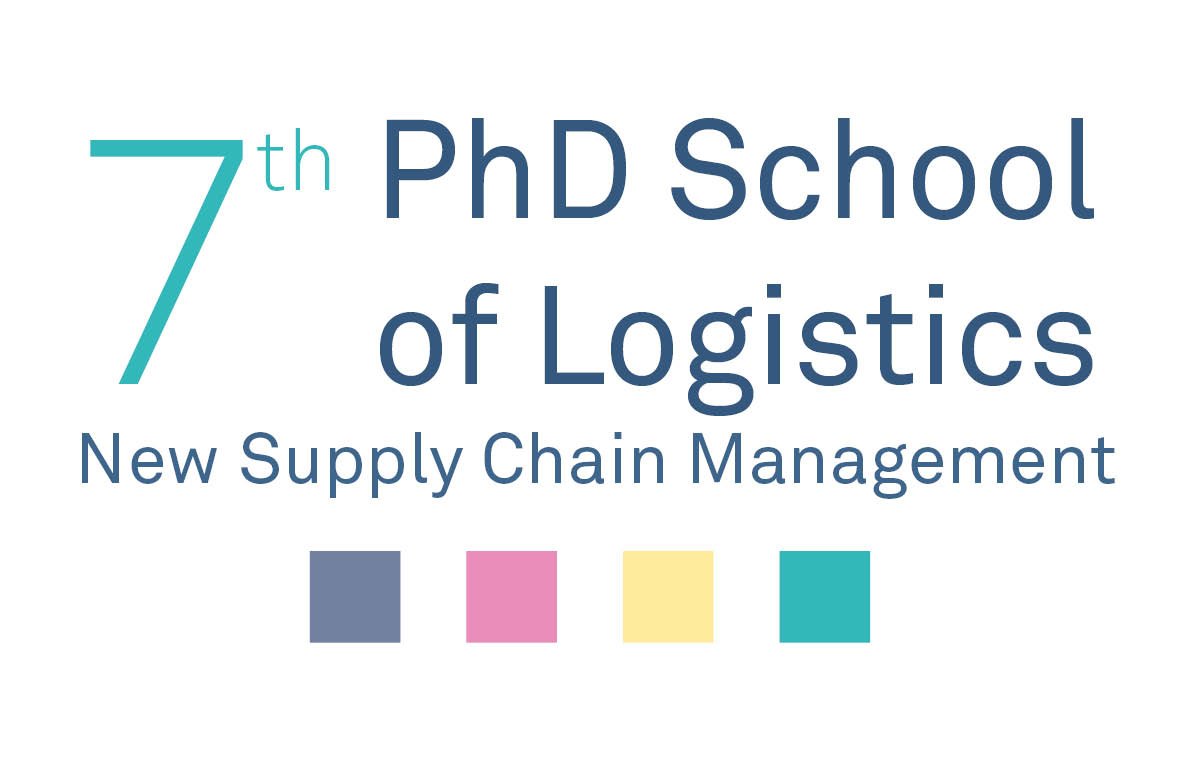 Register here
Registration will be possible soon.
Certificate
Doctoral students who actively participate in all formats will receive a certificate of successful participation in the Summer School upon completion of the Summer School and payment of the fee for expenses.