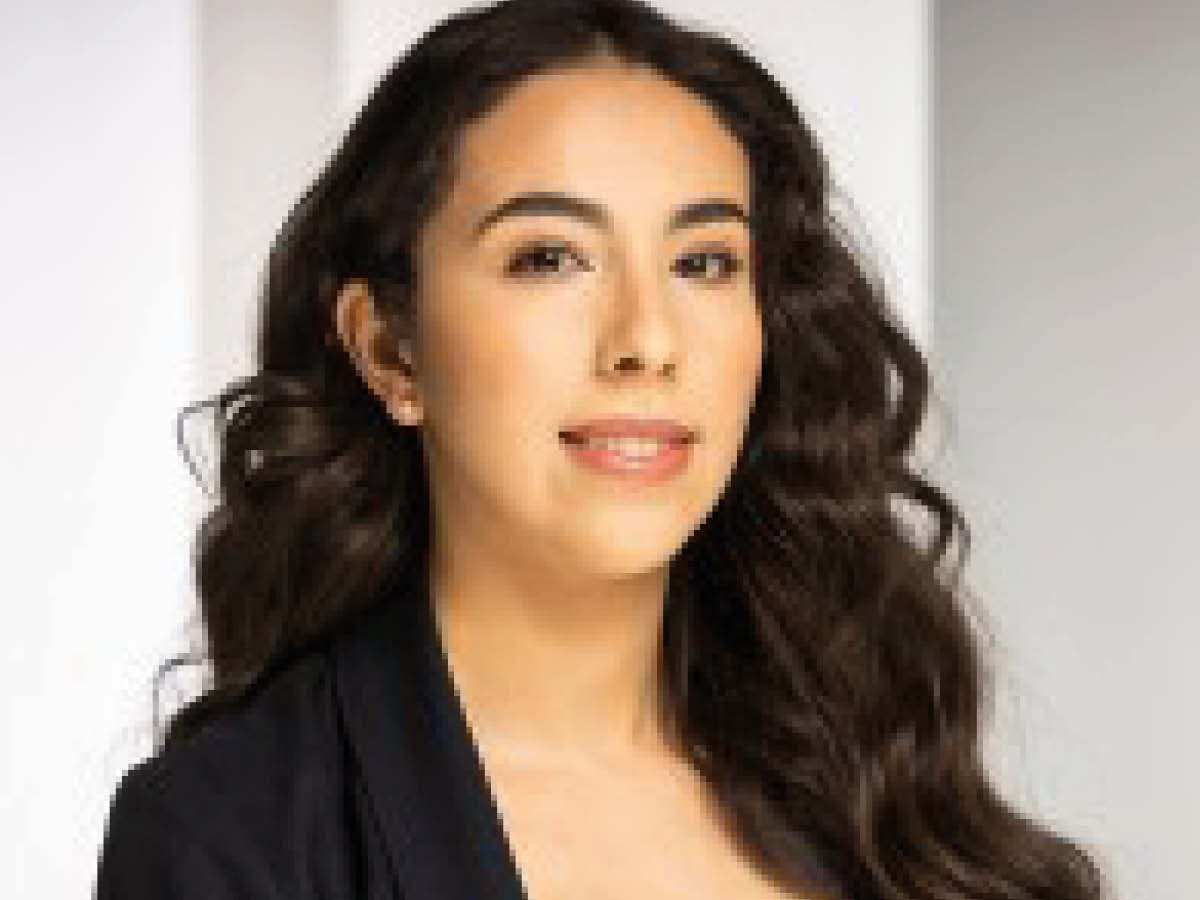 Dissertation Topic: Data-driven Sustainability in Logistics: Sustainability Data Management Challenge in Logistics
Company: Schenker AG
Supervisor Company: Dr. Nuri Morava
Supervisor Science: Prof. Dr. Michael Henke
Email: guennoun@gsoflog.de 
Why are you doing your doctorate?
My choice to pursue a doctorate stem from my ambition to take on the next challenge in Academia and contribute to solving a business challenge. I believe that this opportunity will allow me to work on a project that is both personally and intellectually fulfilling, will help me enhance my expert knowledge, and become thereafter the leader I strive to be.  
Why did you decide to do a PhD within the framework of GSofLog?
I'm working in DB Schenker as MDM Project Manager withing the Global Master Data Management Department. When I heard about the structured PhD program of Schenker in cooperation with GSofLog, I thought this will be a great opportunity for my academic and personal development. The possibility to do my doctoral research and still gain professional experience at the same time is perfectly aligned with my development goals and the structure of the program is a great way to orient me in this journey.
Which topic are you working on?
The topic of my PhD project is Data-driven sustainability in logistics, namely investigating sustainability data management challenges and ESG data sources and quality. I started my career in Schenker in the field of Data Management and I know very well how important data is and how much of a difference it can make. Additionally, the importance of sustainability and sustainability reporting is increasing due to the strict regulations and the increased customer demand to become more sustainable. Therefore, I believe that the combination of these two topics and the use of data-driven sustainability will help make decisions that guide measurable and responsible business practices.   
How do you want to implement your project and which methods should be used?
I want to implement my PhD project using an agile approach by being proactive, continuously improving my work and adjusting it based on the needs. I'm also planning to participate with scientific papers in conferences to share my findings with the community and stay up to date on current trends and scientific advancements. When it comes to methodologies, I'm not limiting myself, but I'm careful to use the right one. I want to explore both quantitative and qualitative ones. These include, but are not limited to expert interviews, surveys, inferential statistics, systematic literature review etc.
What helps me most in the promotion process is staying organized, tracking my progress, and constantly asking for feedback about my work to improve it.
The main tips I would like to give to others are first to use a project management tool such as Asana to monitor your progress throughout this long journey. These kinds of tools allow you to define milestones, set up deadlines for yourself, collaborate with others, and keep track of your progress in a structured way.
Second, don't be afraid of failure, it's all about trial and error. Stay positive, keep trying, and rock your PhD.