PhD School of Logistics 2022
July 4-8, 2022
How to: The new Supply Chain Management
Digital, Resilient, Sustainable Supply Networks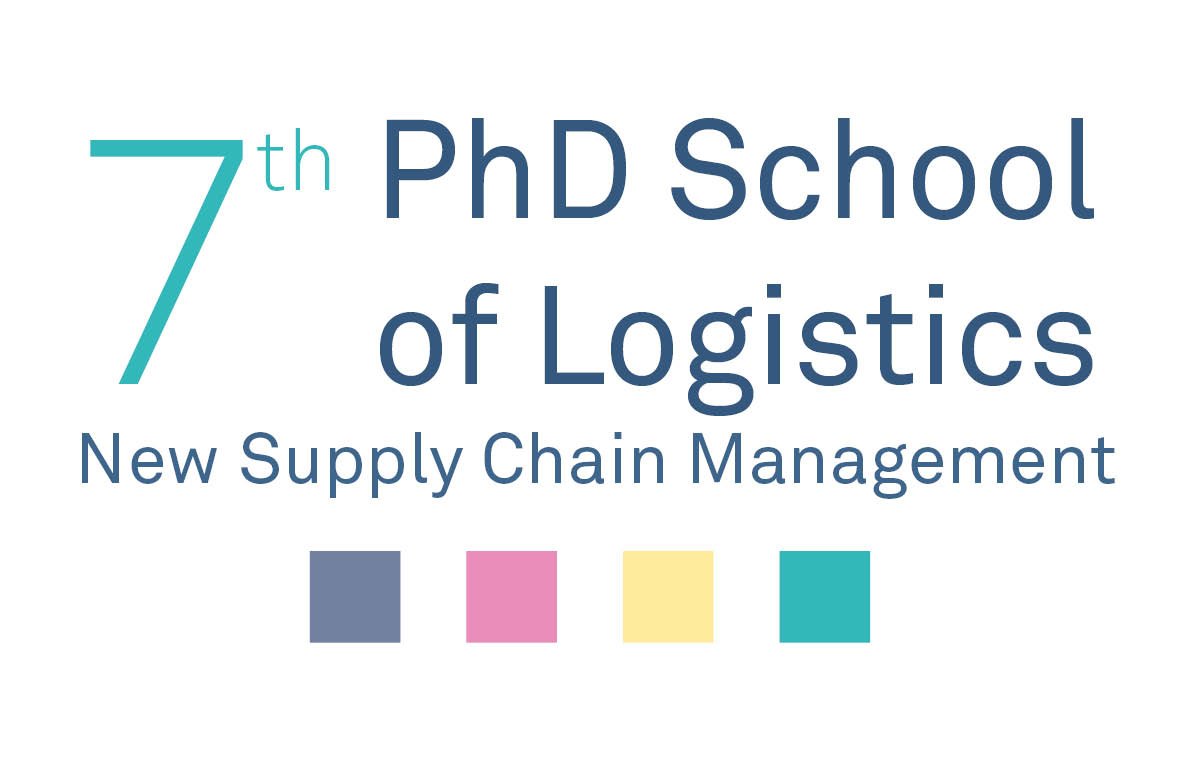 What to expect?
Planes grounded, containers jammed in Europe's ports, global supply chains disrupted, impact of geo-political influences unknown, … The current crises triggered disruptive change and presented us with new challenges. Supply chains need to be more agile, sustainable and resilient – in short, a new supply chain management is needed.
But what does that look like? What do we need to do to be resiliently positioned now and in the future? What steps and technologies can help?
During this year's Summer School, we will dive deeper into different topics that will help shape the present and future of supply chain management.
For PhD students
You are a PhD student in logistics or in related fields (computer science, mechanical engineering, industrial engineering, business administration, Statistics, Data Science, …)
You want to learn from international scientists.
You want to be a member of an important logistics network.
You are interested in a program with scientific and practical aspects.
Be part of the PhD School of Logistics!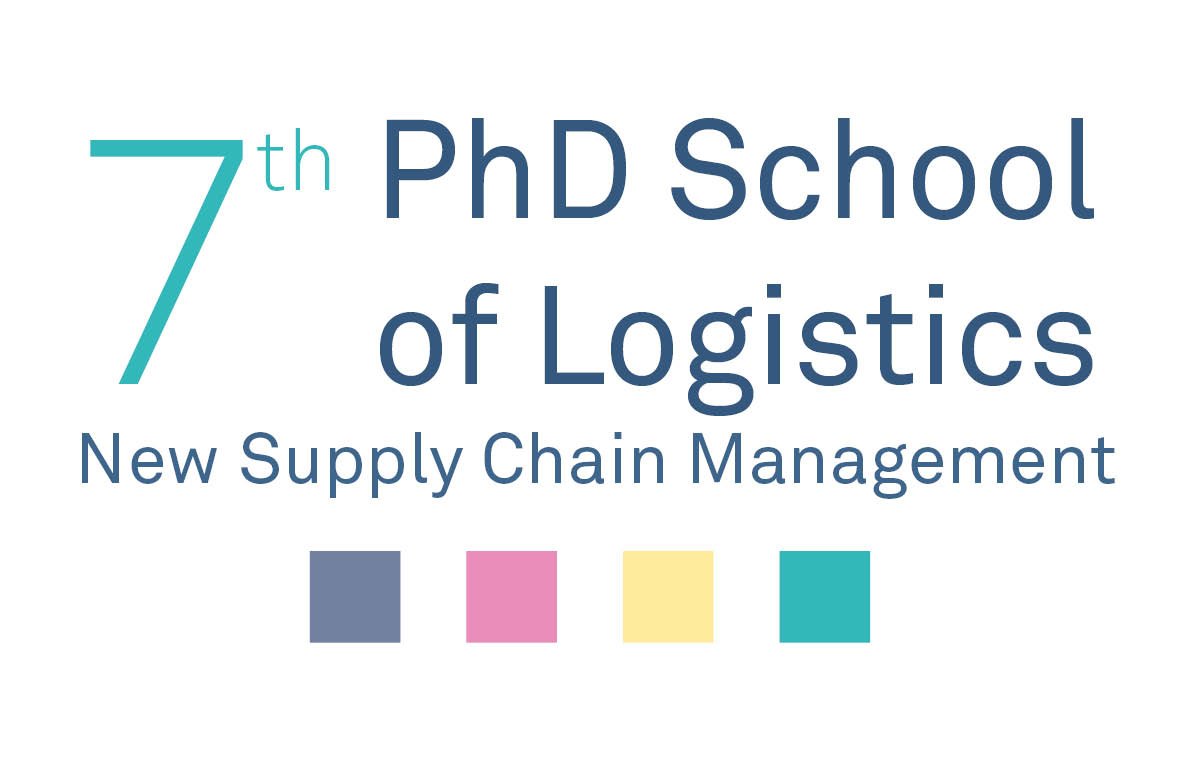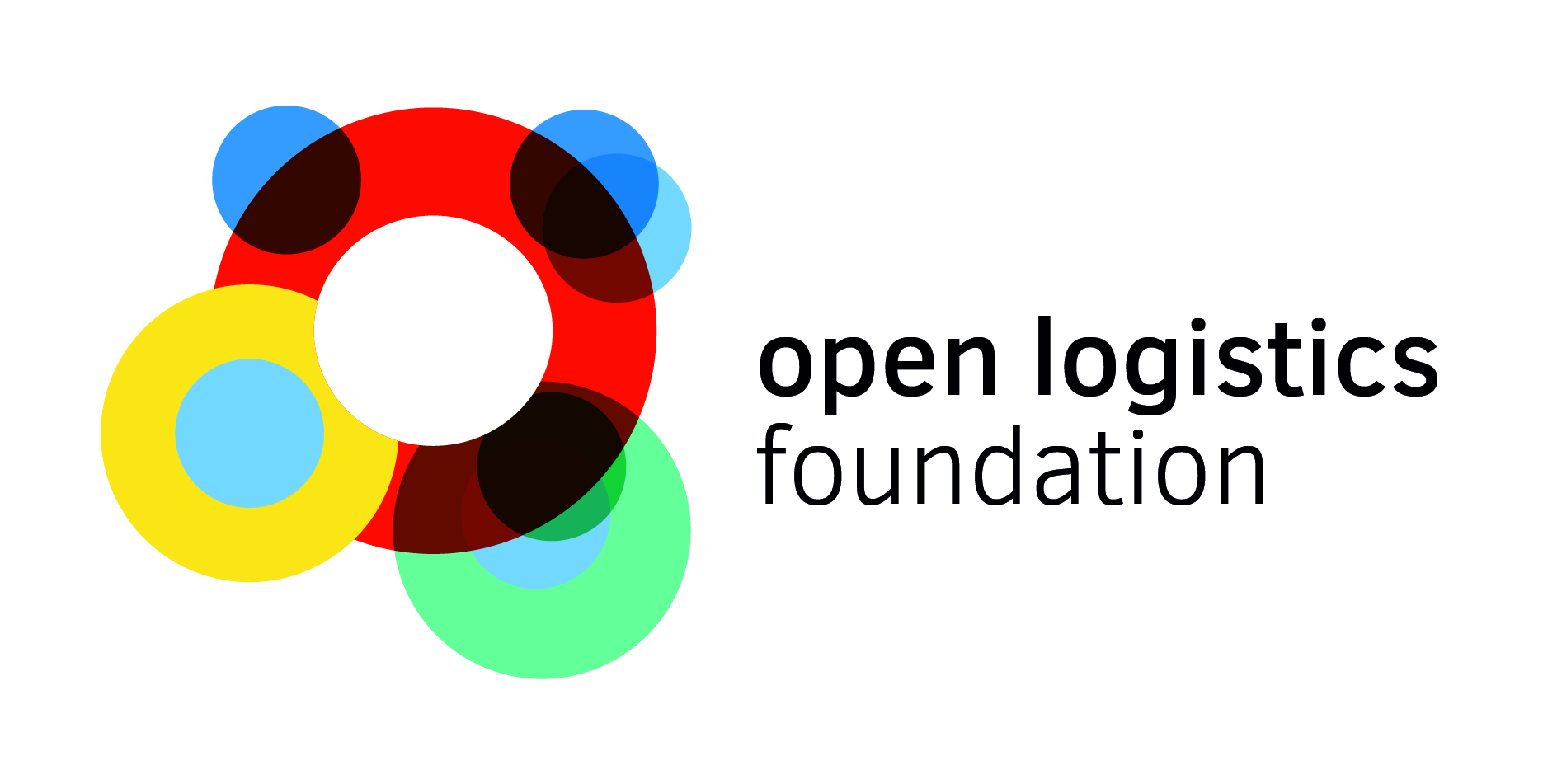 This year's topics:
What does New Supply Chain Management look like?
Data Analytics for more Transparency
Forecasting for more Flexibility in Supply Chains
Sustainability in Supply Chains and Global Networks
Platforms as Enabler for new Supply Chain Management
Blockchain as Key-Technology 
Open Source for Digital Sovereignty
Live Case Study: Shaping a New, Resilient and Sustainable Supply Chain with Open Source
…
Program:
The program items are currently being finalized. Changes in the schedule are possible.
In terms of new supply chains, transparency plays a major role. This requires large amounts of data, which are processed using statistical analysis methods. Simulations and digital twins help to set up forecasts, if-then scenarios and real-time analysis of new crises. In the new global and regional supply chains, everything is built on diversification of partners. But these can only come together through platforms, and blockchain technology helps with certification, payment processes, and end-to-end transparency across the supply chain. Then, to actually get into implementation, you need open source – accessible, neutral and customizable software and hardware components that are adaptable to individual needs. Based on this structured approach to building new supply chains, the agenda for this year's Summer School is built.
Live Case Study
In line with the concept of the Graduate School of Logistics, the theoretical knowledge gained is then tested directly on a concrete practical example. In the live case study, four interdisciplinary teams each develop a solution concept based on supply chain data from one company. We are pleased that we could win the Open Logistics Foundation as a cooperation partner. In addition to replanning a supply chain, the focus is then also on the question of which open source components will be needed in the future to enable corporate networks to make their supply chains resilient and sustainable. The best team will be awarded during the Summer School. However, the remaining teams will not go without a reward and will receive a consolation prize.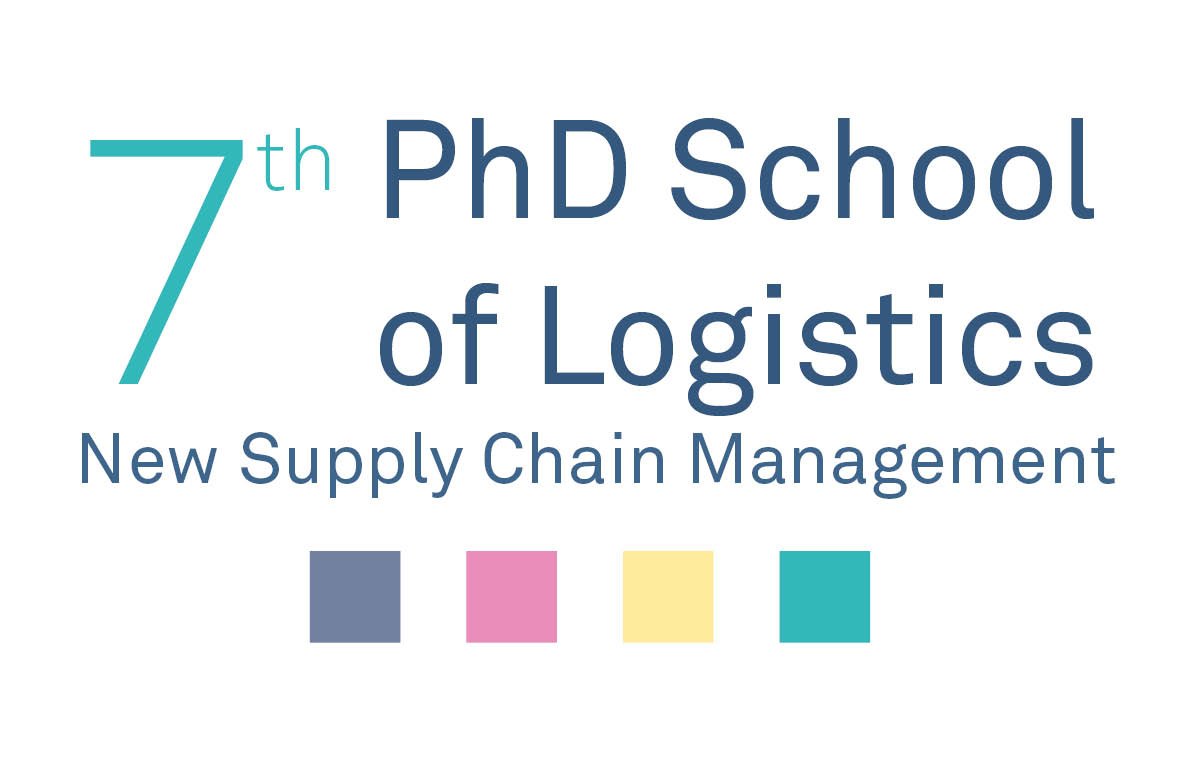 Covid-19
The number of participants is limited to 20 persons.
We adhere to the current Corona regulations of the venue. All participants must provide proof of their vaccination status prior to admission.
Here applies in the sense of the NRW Ministry of Health: Admission or participation only for vaccinated and recovered, who must be additionally tested or "boosted" (third vaccination).
An FFP-2 mask must be worn throughout the event.
Your registration is binding!
The participation fee is 450 Euro (+VAT). You will receive an invoice after the event.
For any further questions don't hesitate to contact phdschool@gsoflog.de.
Register here
Please let us know your motivation for participating (2.000 characters in registration form). We will check your registration and will inform you about your admission by email.
Certificate
Doctoral students who actively participate in all formats will receive a certificate of successful participation in the Summer School upon completion of the Summer School and payment of the fee for expenses.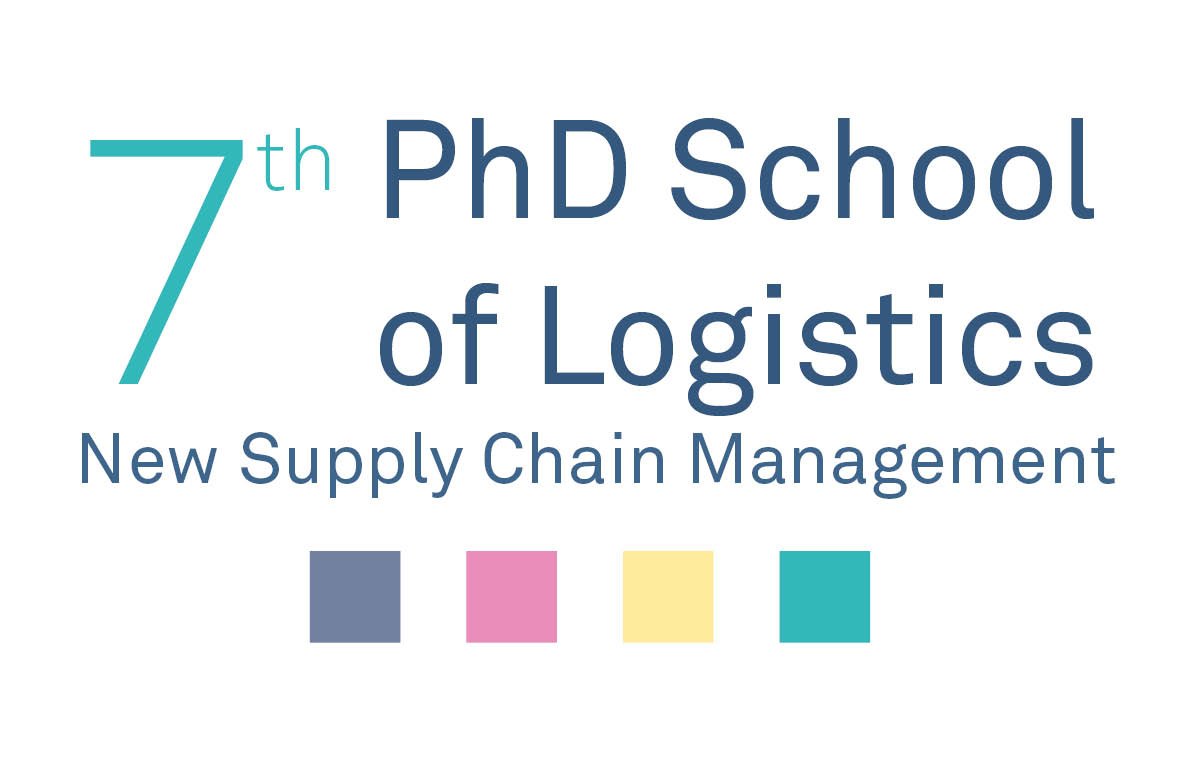 Every minute in Dortmund is worth it. Definitely!
There is no other science location that has been doing more for logistics than Dortmund: here, logistics was founded as an independent scientific discipline, here terms like digitization, logistics 4.0, industry 4.0 and the Internet of Things were significantly formed for logistics and here concepts and methods for the future of entrepreneurial practice are developed.
We are shaping logistics as key science of the industrial future by strengthening logistics research at the interface between logistics and IT. We create exciting perspectives for scientists who are interested in established methods and methods of logistics research.
Welcome in a region that already impressively demonstrated that it is capable of structural change and in an environment that benefits from its proximity to Germany's best logistics research institutions.
The Summer School will take place from July4-8, 2022 at the Fraunhofer Institute for Material Flow and Logistics, Dortmund, Germany. 
Address
Fraunhofer Institute for Material Flow and Logistics
Joseph-von-Fraunhofer-Str. 2-4
44227 Dortmund, Germany
Suggestions for accommodations
TRYP Dortmund Hotel
Emil-Figge Strasse 41
44227 Dortmund
(15 minutes walk to event location)
Steigenberger Dortmund
Berswordtstraße 2
44139 Dortmund
(Close to the "Kreuzviertel" – a district with many bars and restaurants)
How to arrive?
By plane
Dortmund offers good train connections to major German cities. If you travel by plane, you might directly fly to Dortmund from some European cities. Often flying to Düsseldorf Airport will be the most convenient choice. Düsseldorf International Airport is only 0.45 hours from Dortmund Main Station. Finally, Frankfurt Airport could be reached by train within 2.12 hours.
To get from Dortmund Airport to campus, you may take the "AirportExpress" bus which takes you directly to Dortmund Central Station within 20 minutes of time. At Central Station go to platform 7 and take the S1 (in direction Solingen Hbf). Get off at "Dortmund Universität" station. For more information press here.
If you plan to get to campus from Düsseldorf Airport, you may take the S-Bahn (S1, direction: "Dortmund Hauptbahnhof") which takes you to "Dortmund Universität" station directly within 1.10 hours of time. It usually departs from platform 5.
By car
To get to Fraunhofer IML by car on the A45, take the exit 'Eichlinghofen/Universiät'. Stay on the road Universitätsstrasse, drive eastward and follow the direction sign to' Technologiepark/Universität'. After passing an intersection with traffic lights take the first turn left. The street that you are on now is called Hauert. Follow the street until you come to the second road intersection with traffic lights – turn right. Now you are on Emil-Figge-Strasse. The institute is on the left side of the road.
You will find parking lots behind the institute. Please follow the sign "Einfahrt 2" in Joseph-von-Fraunhofer-Straße. The main entrance of the institute is signposted.